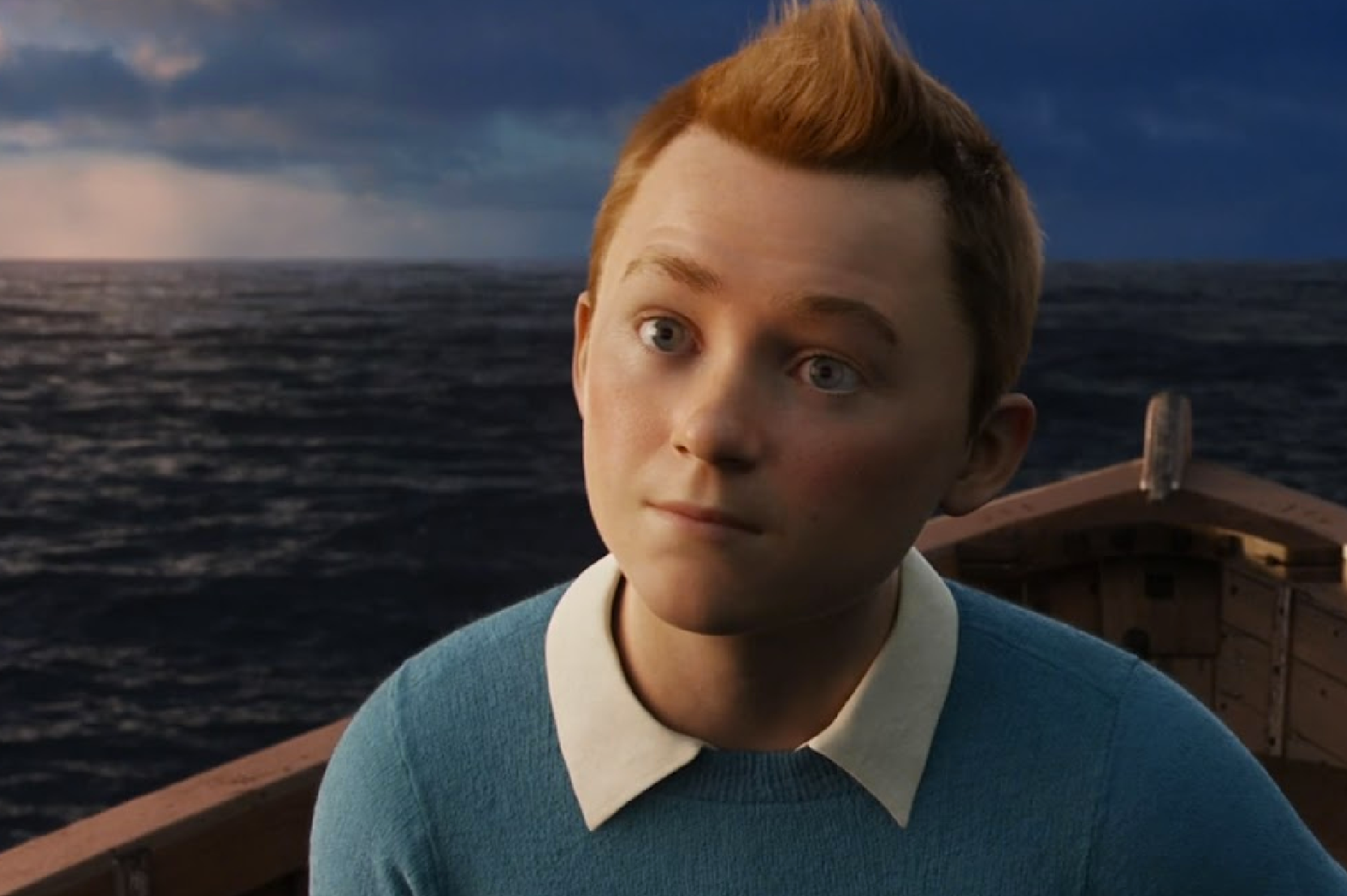 MTV wanted to boost income for the #1 kids entertainment site nick.co.uk. I helped design flexible templates to help sell microsites, games & campaigns to their big brand partners. Between 2010 & 2013 I worked on 30+ projects, generating ideas & designs to push the templates to meet various briefs, brands & creative needs.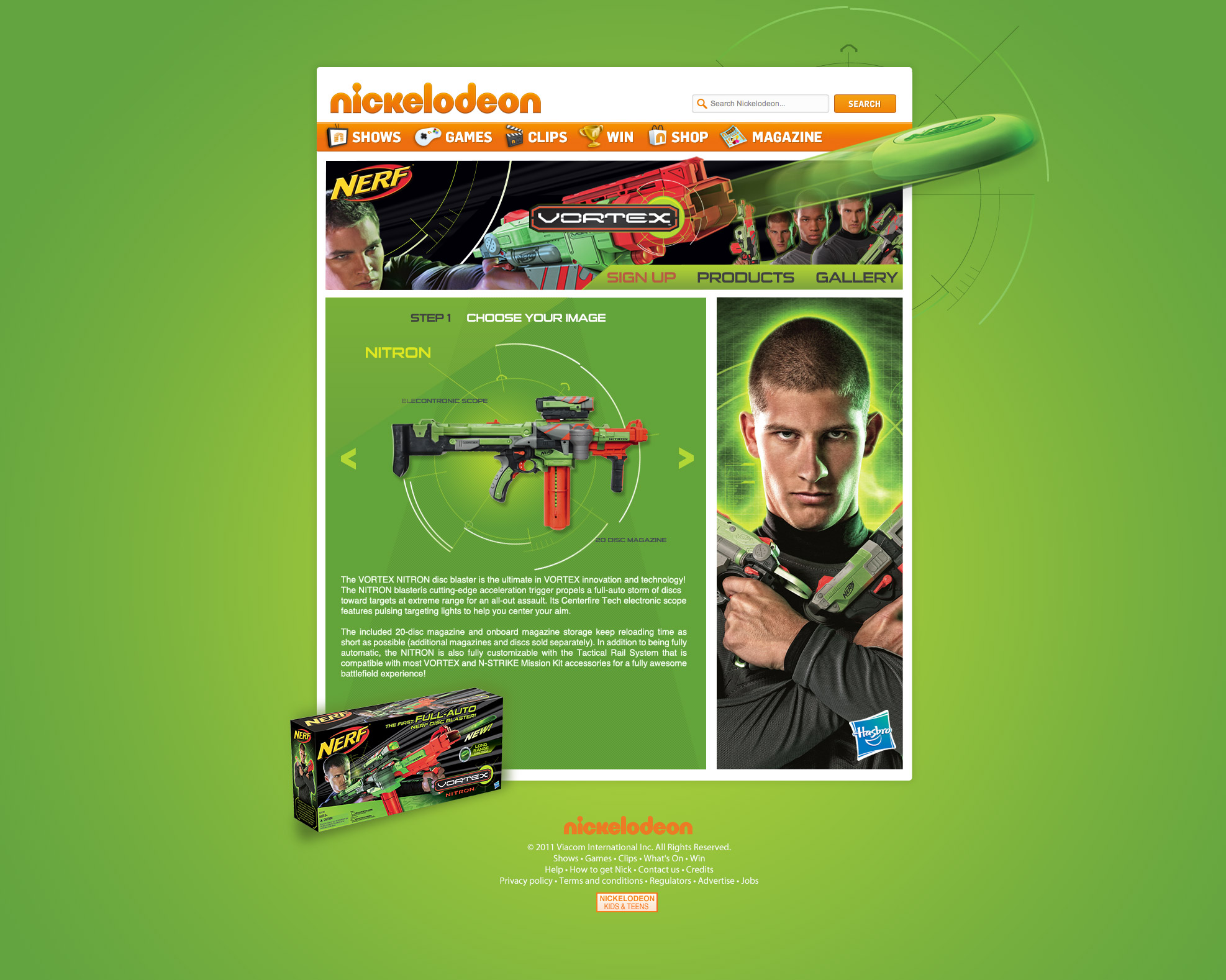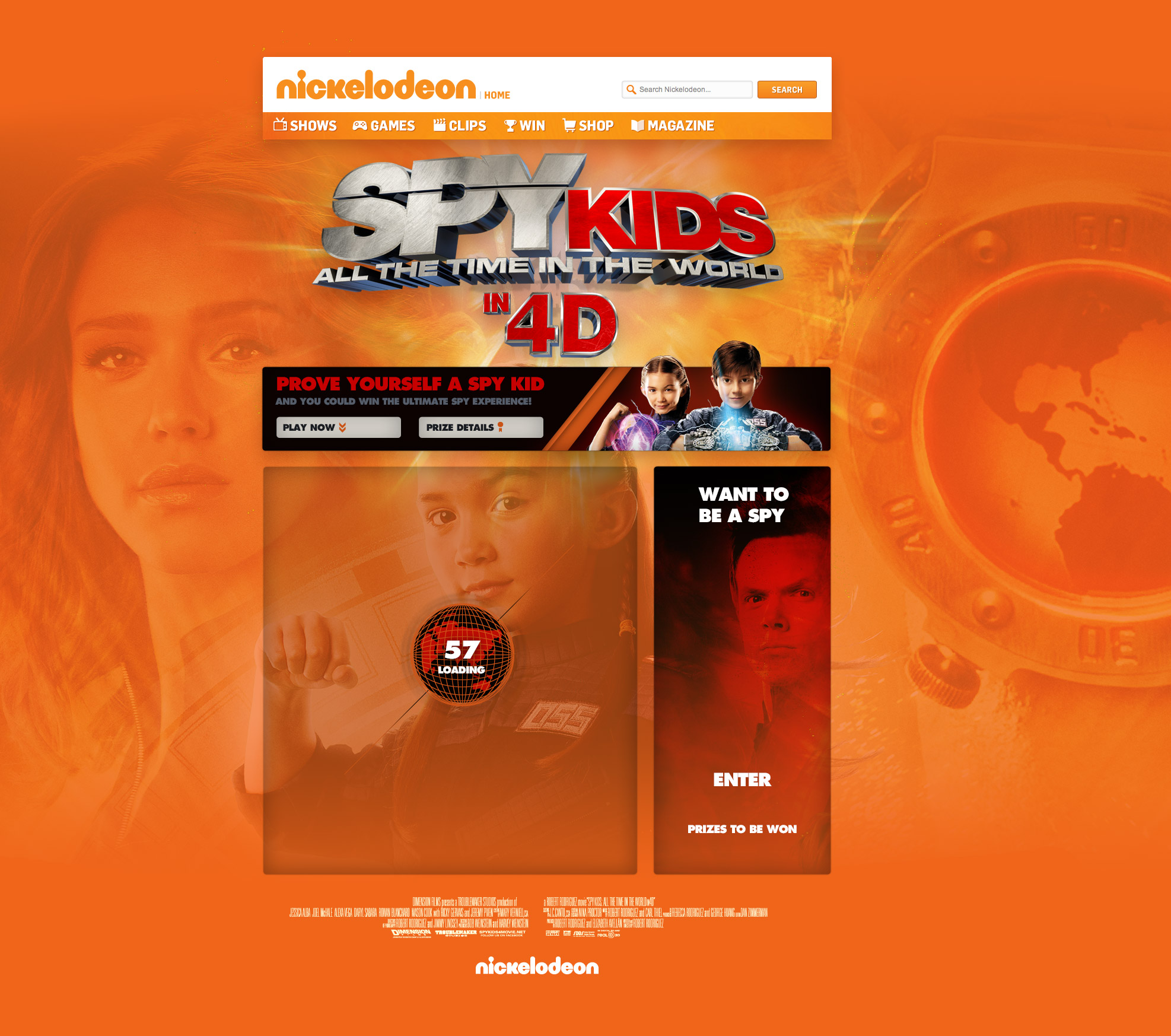 I took assets from poster designs, and gave them extra depth and texture for interactive.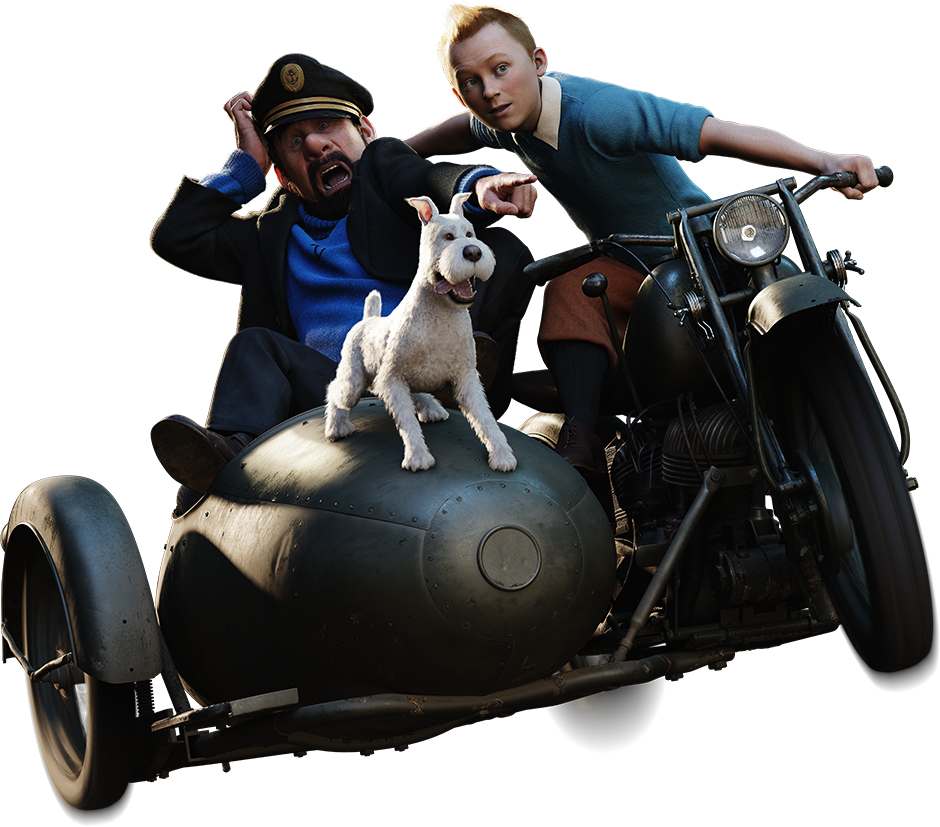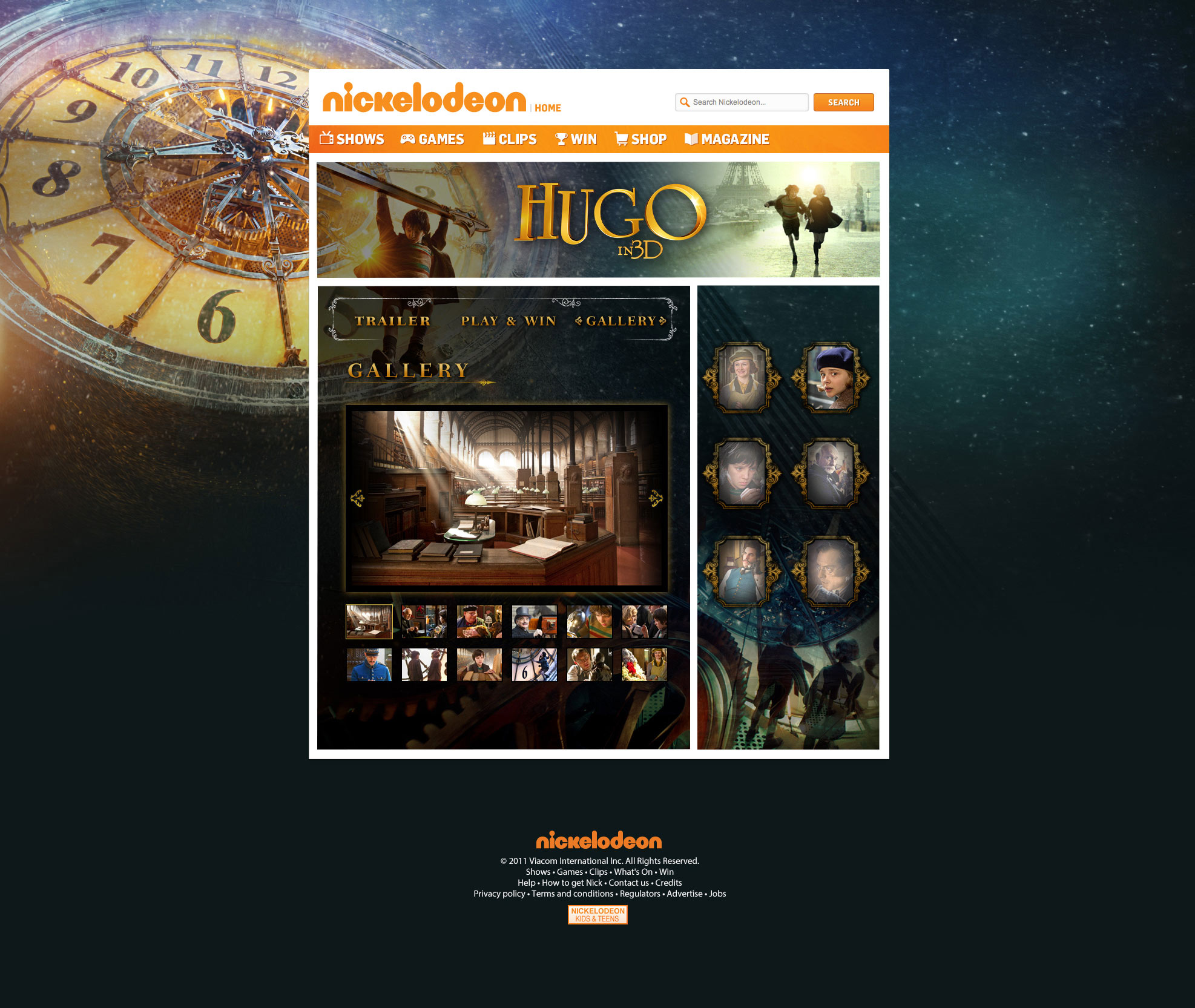 Designing games from scratch means defining logic and laws, algorythyms and animations.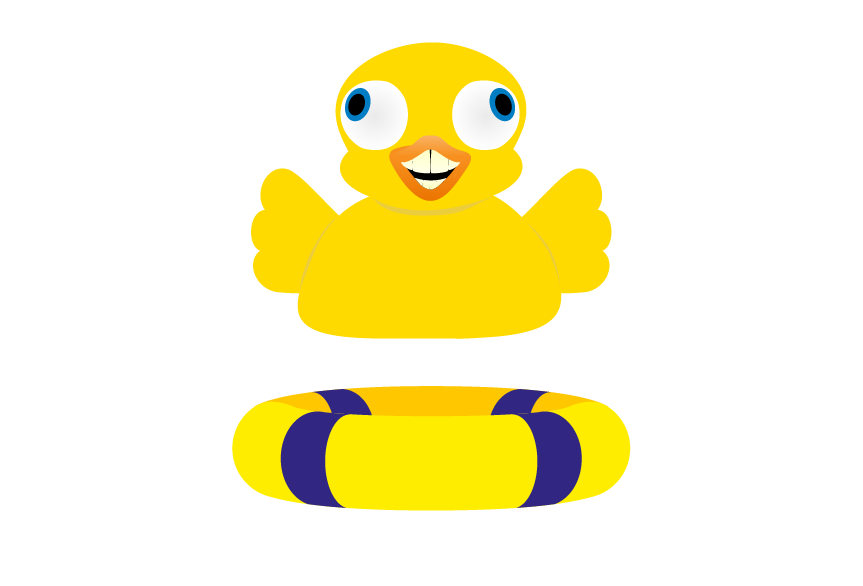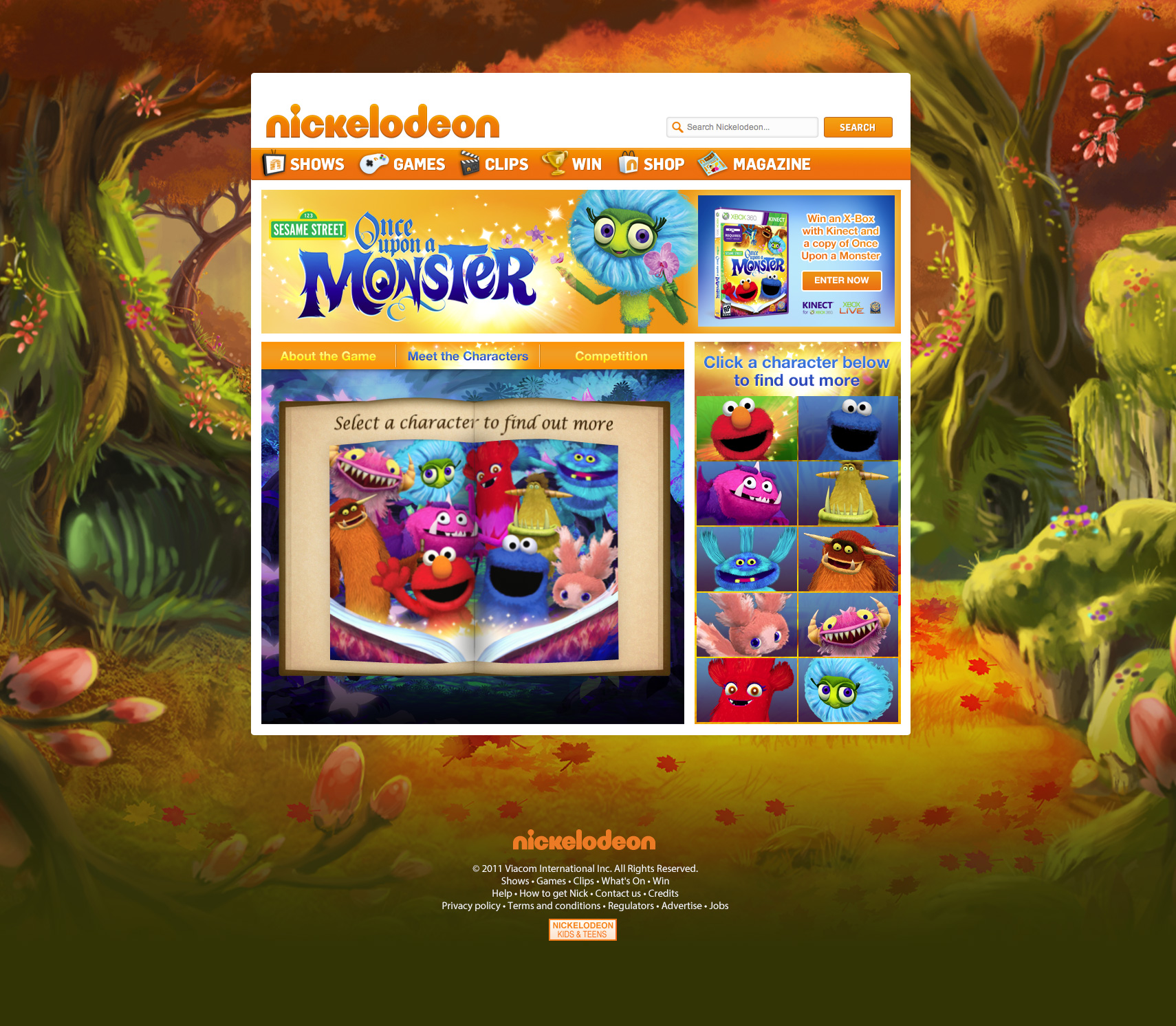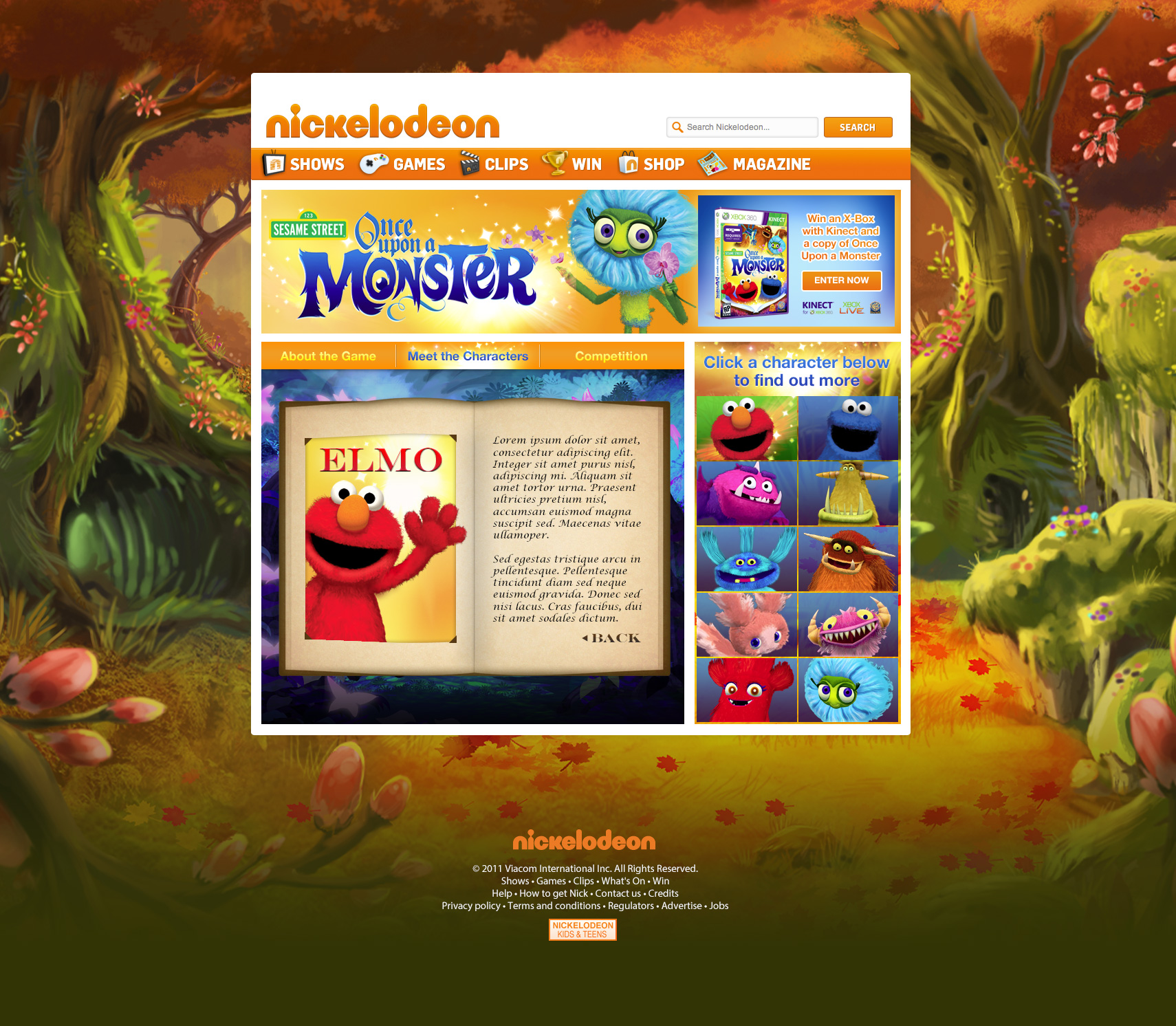 To comply with my non-disclosure agreement, I have omitted & obfuscated confidential information in this case study. The information in this case study is my own and does not necessarily reflect the views of the companies or other individuals involved.